The Company
S.A.P.I.C.I. is the acronym of: Società Azionaria Per l'Industria Chimica Italiana That means Limited Company for the Italian chemical industry. Established in Italy in 1936, SAPICI is a global leading company in high-performance polyurethanes for Coating, Flexible Packaging, Industrial Adhesives, Prepolymers, Inks, and more. SAPICI is an expert company that produces custom prepolymers with very…
Since 1936
Established in Italy in 1936, SAPICI is a global leading company in high-performance polyurethanes for Coating, Packaging, Adhesives, Prepolymers, Inks, and more.
Custom prepolymers
SAPICI is an expert company that produces custom prepolymers with very flexible capabilities to fit any kind of request.
Innovation
25,2% of 2018 turnover is represented by products < 5 years old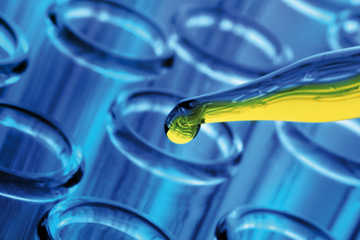 Research and Development
SAPICI is always focused on the future to maintain its leadership so other than the standard products…
PRODUCTS
Innovative Product Lines
Services
Innovation & Technical Support
01
R&D
All our plants have their own lab in order to have a fast response to the needs of our customers.
02
Environment
SAPICI adheres to the Italian Confindustria's Charter of Environmental Sustainability Principles
03
Technical service
Providing on-site support on global scale
04
Problem solving
Providing consultation, problem solving services and analytical testing for chemicals related to industrial products.
05
Training
Performing in-house training for customers and distributors.
06
Quality control
All the raw materials and the finish product are tested in order to check if they meet the requirements
Tech and commercial

offices
150
Proprietary

formulations
600
Energy Surcharge March 23, 2022 Dear Valued Customer, The dramatic situation in Ukraine is pushing the manufacturing costs affecting the whole industry across the World.
Read More